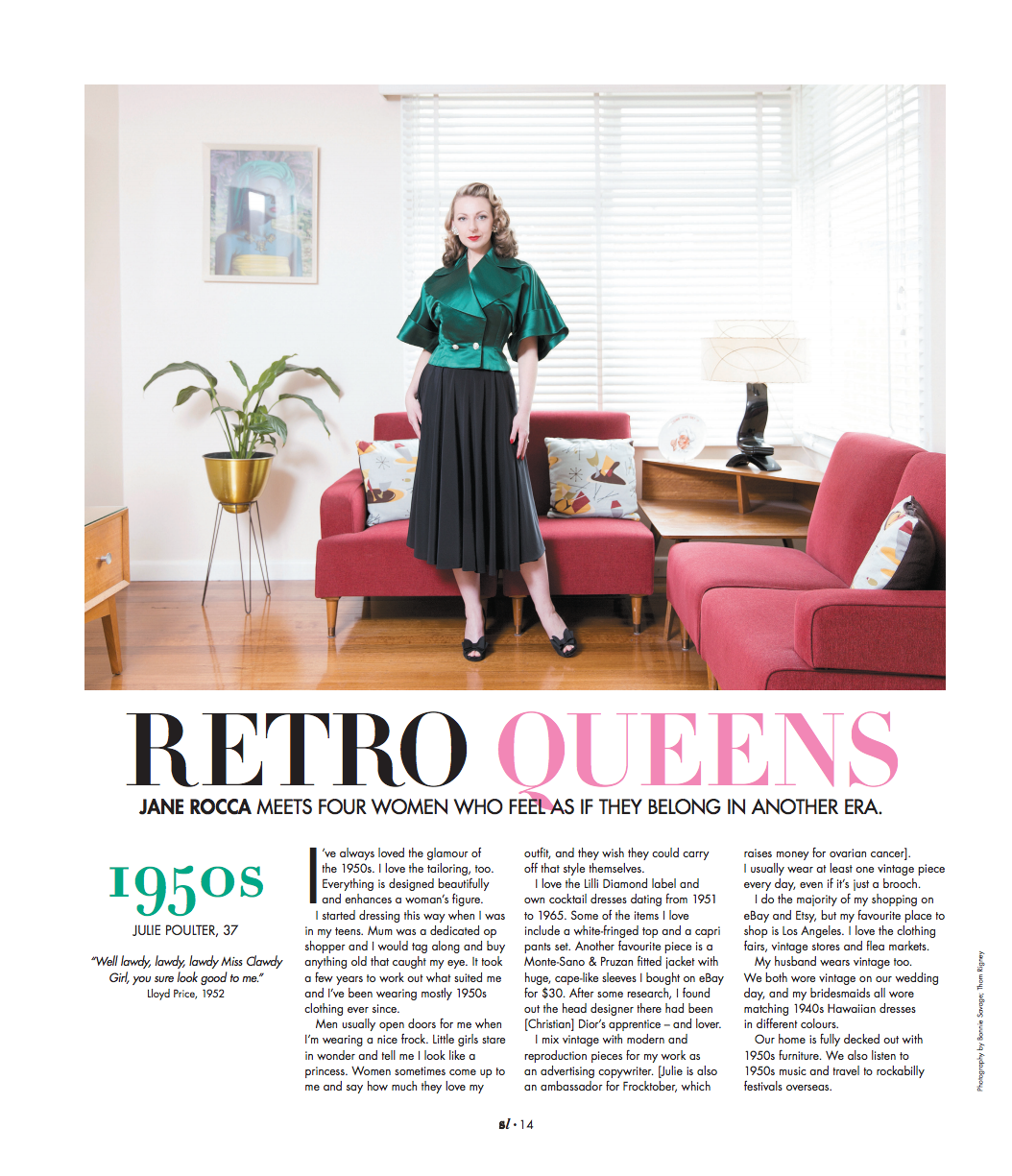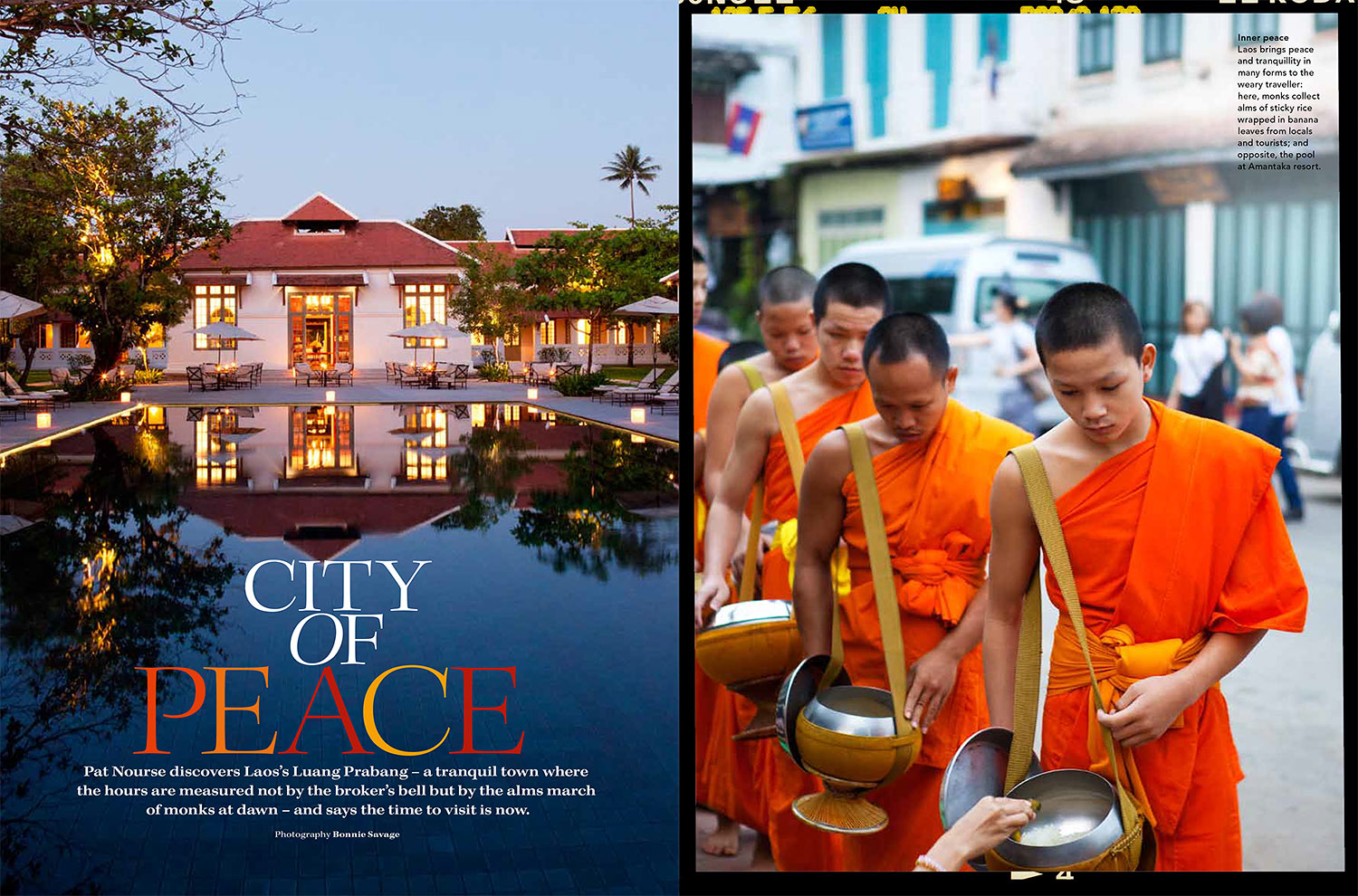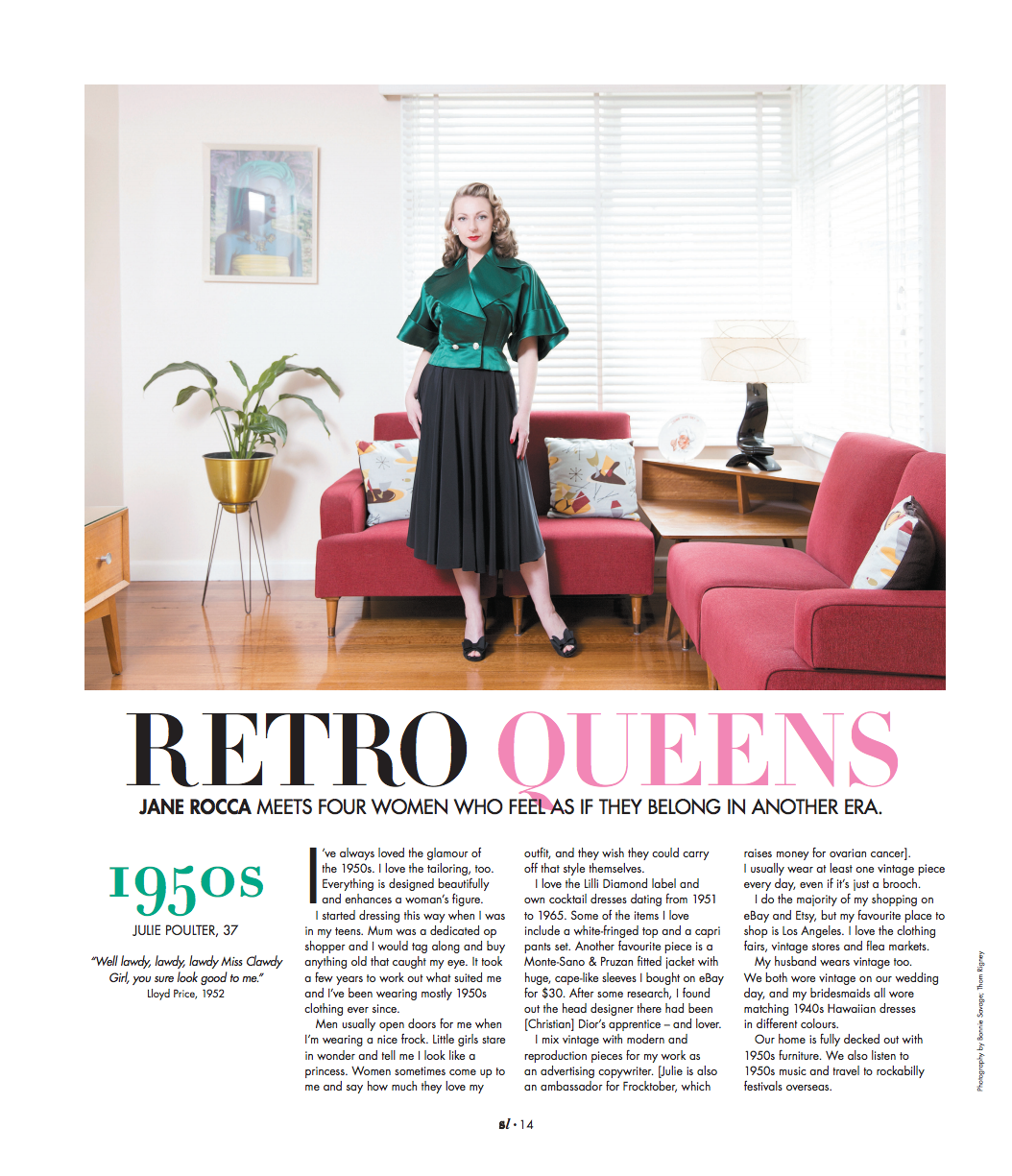 Magazine Cover
Front Cover of Melbourne magazine. Moon Under Water, Melbourne Chefs and food scene
Magazine Cover
The cover of the Music Issue of Melbourne Magazine
Ad
Photographic portrait, advertising commercial photography
Momentum Energy Ad
Ad for energy company photographed in a dark shed
Kylie Kwong
Kylie Kwong on the cover of Good Weekend in Vietnam.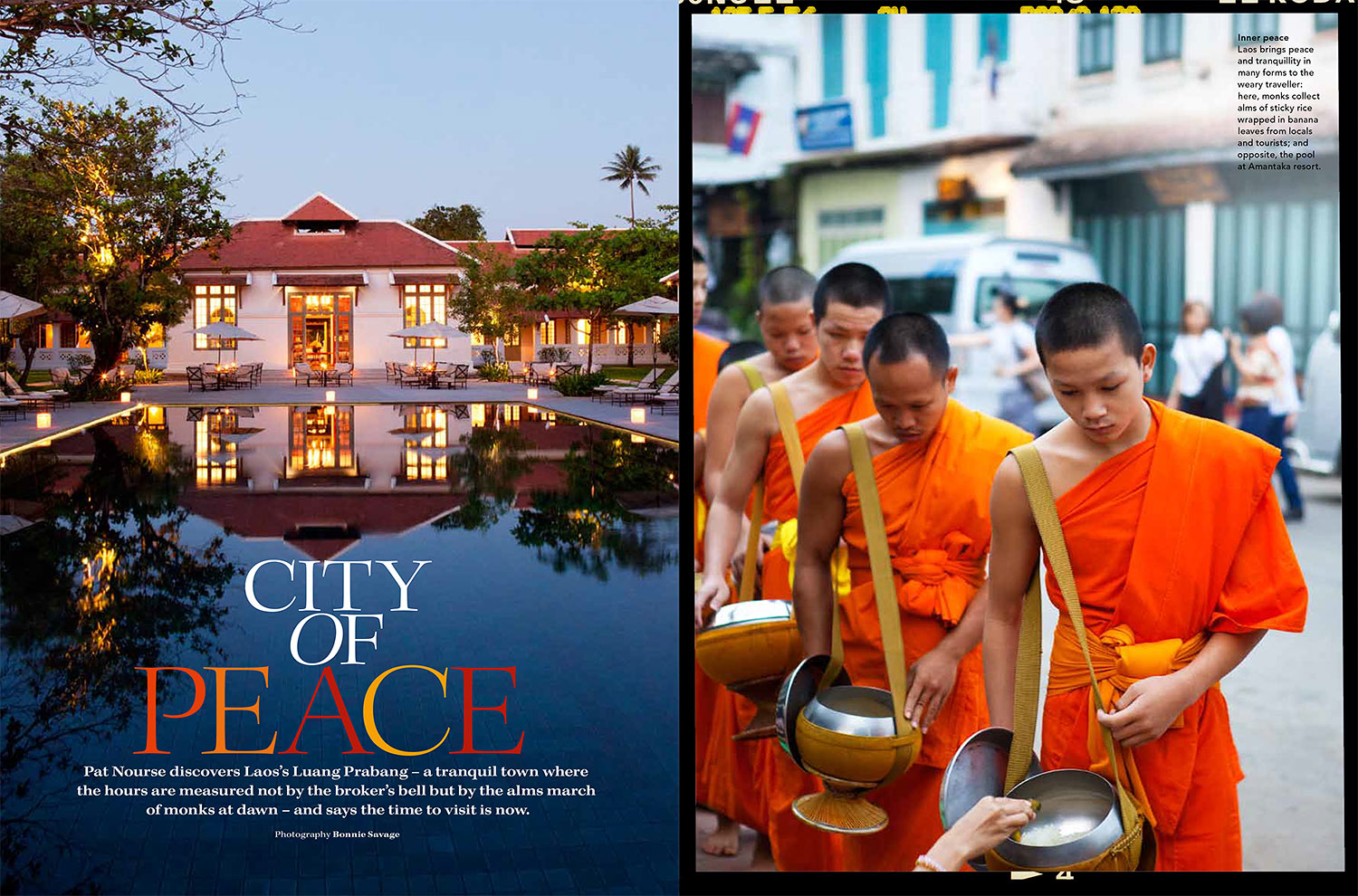 Gourmet Traveller Photography
Luang Prabang in Laos. Photography of monks and a hotel.
Gourmet Traveller Laos
Travel photographs of Luang Prabang in Laos. Lifestyle
Advertising Photography
Bank Advertisement for The Rock. Mother in a kitchen with her child wanting change
Advertisement
Bank ad for Queensland. Woman site on the front steps wanting change.
Magazine Portrait
Melbourne Magazine portrait of men at the beach. moody
Tim Rogers
Environmental portrait of Tim Rogers in his home for Melbourne Magazine. Black and white
Good Cafe Guide cover
coffee beans on the cover of Good Cafe Guide.